Established in 2015, our kitchen crafts quality meals that are wholesome and memorable.
Quinoa Kitchen was founded as a response to the void in the North Brooklyn food scene that needed serious filling. A balanced and versatile menu was formed that emphasizes healthy and wholesome ingredients for various diets and pallets, all without sacrificing flavor, nor breaking the bank.
The fast casual concept was well received and has grown in a time to offer delivery service to the surrounding neighborhoods, and full scale catering service to various organizations in the five boroughs.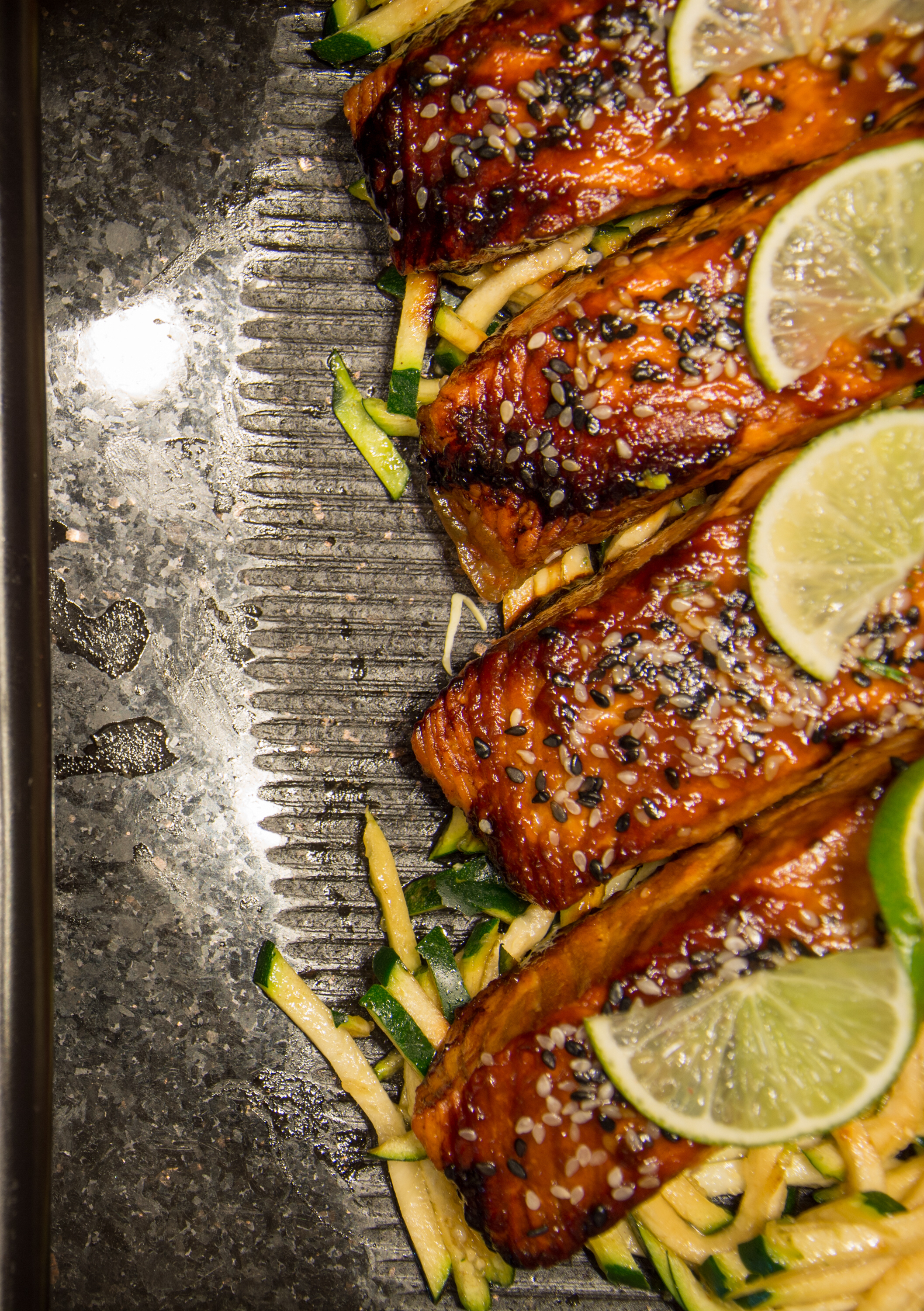 Our kitchen does not and will never believe in mediocre cooking. Our goal is to consistently deliver food that is equally gratifying and nutritious.
We hold ourselves accountable to the masses, and start each day with an unquestionable methodology:

1. Flavor does not have to be compromised with healthy eating.
2. Source vegetables and proteins locally and cook with only the freshest, finest ingredients. Their no substitute for quality, ever.
3. Grill to thrill means grill-to-order.
We'll never pre-cook proteins.